Investment Fund Management
Establishing and managing investment funds to meet the diverse investment needs of customers, including domestic and foreign individual together with institutional investors. This is one of the strategic activities of Lighthouse Capital. Currently, we have established the Open-End Fund and Private Fund and are aiming at other types of funds to comprehensively meet the needs of customers.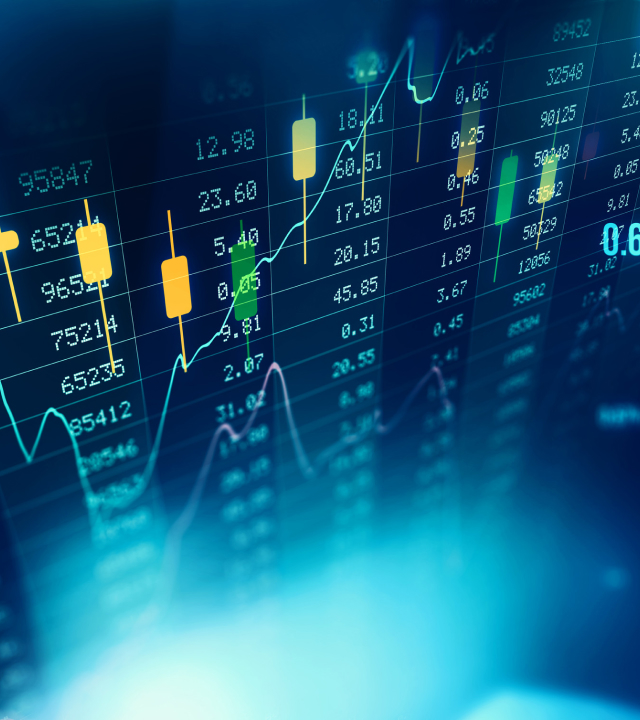 Benefits when joining with us
VALIDITY
Fund Certificate is transacted periodically to create liquidity for Clients.
FLEXIBILITY
Investors can begin with a small initial investing value in Fund Certificate.
QUALIFIED EXPERTS
The professional fund operating team experienced in Fund Management and Investment.
TRANSPARENCY
Fund's investment strategy and information shall be disclosed to investors periodically and upon request to ensure transparency in the fund's operation…